CSJ X7 Pro2: Rebranded ZLRC SG906 Professional 2 Beast
At first glance, this CSJ ​​X7 Pro2 will be renamed SG906 Pro 2. With the exception of the lack of the "Beast" logo on the top of the fuselage, these two foldable drones are exactly the same design. Both drones have a 4K main camera with 3-axis gimbal stabilization and a secondary lower 720P camera.
According to rumored specifications, the CSJ X7 Pro2, just like the ZLRC Beast Pro 2, has a flight time of up to 26 minutes. They are also powered by the same type of 2S / 3400mAh LIPO pack.
Sponosored AD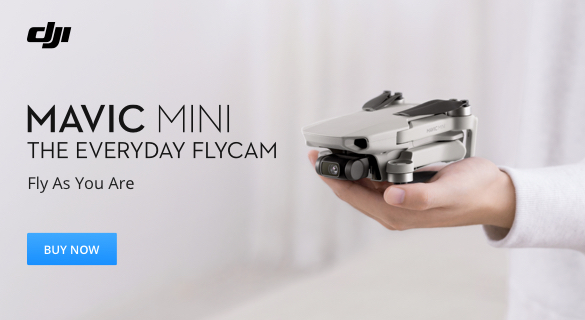 Like its twin brother, the X7 Pro 2 from CSJ also has intelligent flight modes such as GPS Follow me, Orbit mode and Waypoint flight.
Thanks to the fail-safe future of Auto-RTH, the drone automatically returns to the starting point when the battery voltage is low or outside the range of the controller. RTH can also be activated manually using the remote control.
CSJ X7 Pro 2 features and specifications
Cool Mavic-like foldable design;
1700 kV long life brushless motors;
GPS and Optical Flow Positioning System;
Intelligent Flight Modes (Follow Sourond 2.0 and Map Waypoint);
Mechanical 3-axis stabilization with PTZ remote control;
4K main camera (2048 * 1080P video and 4096 * 3072 photo resolution);
720P secondary ground camera (ground view);
5G WiFi real-time image transmission;
Up to 1200 meters control range and 800 meters FPV range;
Approximately 26 minutes of battery life.
Product images
design
battery