DIATONE ROMA F5 DJI and Lite (4s/6s)
DIATONE's newest freestyle FPV drone, the ROMA F5, will be available with two types of FPV systems (digital analog). While the Diatone ROMA F5 DJI is equipped with a DJI FPV camera and a DJI Air Unit or a digital Caddx Vista HD video transmitter, the analog edition "Lite" is equipped with a RUNCAM PHOENIX 2 camera and a MAMBA TX400 5.8G FPV- Transmitter equipped. Both versions have 4S and 6S power options.
While the 4S version has TOKA 2207.5 2450KV motors, the faster 6S version has TOKA 2207.5 1700KV motors. Both drive systems use the same high-performance MAMBA F50PRO ESC board.
Sponosored AD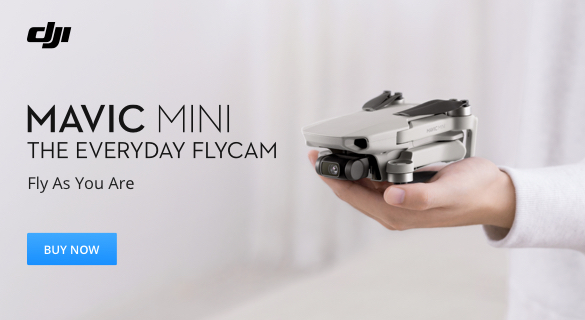 The Diatone ROMA F5 DJI was developed for long-haul flights and has GPS tracking systems that can be used to find the shortest route back to the starting point.
DIATONE ROMA F5 DJI versus Lite (side by side comparison)
DIATONE ROMA F5
DJI Digital FPV
Analog FPV
Air traffic controller
MAMBA F405DJI
MAMBA F722S
ESC (engine speed controller)
MAMBA F50PRO
MAMBA F50PRO
Engines
TOKA 2207.5 2450 kV (4S)
TOKA 2207.5 1700 kV (6S)
TOKA 2207.5 2450 kV (4S)
TOKA 2207.5 1700 kV (6S)
propeller
5 "- 3-sheet
5 "- 3-sheet
camera
DJI Air
RUNCAM PHOENIX 2
VTX
DJI Air Unit or Caddx Vista
MAMBA TX400 5.8G
antenna
MAMBA Ultras
MAMBA Ultras
GPS module
Yes
No
Weight
~ 400 grams
~ 300 grams
price
$ 370 (DJI) $ 310 (Caddx)
$ 200