F007 GPS enabled 4K brushless drone
Looking for a budget Mavic Air 2 alternative? Maybe you should check this GPS-enabled 4K drone "F007". For just $ 113.99, it offers some nifty features, including space-saving, foldable design. Of course, since it's more than five times cheaper than its DJI competitor, it can't offer the same flight performance and image quality.
According to the specified specifications, the 2s / 1500 mAh battery enables a flight time of up to 25 minutes. You have the option to order it in a package with 1, 2 or 3 flight batteries. While the range is close to 2000 meters, the 5G WIFI is limited to 1200 meters. Thanks to the fail-safe RTH function, the F007 drone automatically returns to the starting point when the battery or RC signal loss is low.
Sponosored AD

With crossed arms, the aircraft measures only 8 × 16 cm and weighs approximately 270 grams. There is a navigation LED under each brushless motor that guides you on night flights.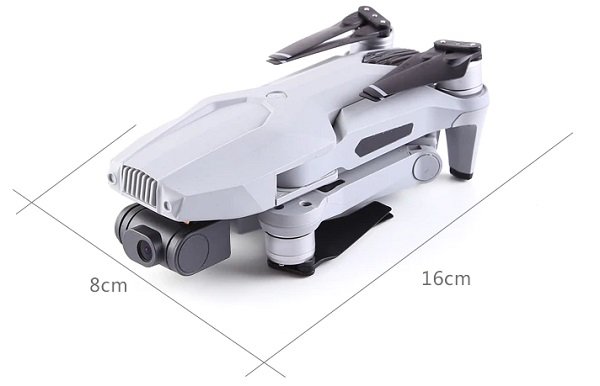 Functions and technical data of the F007 quadcopter
Mavic Air 2 equally foldable design;
GPS tracking system;
Optical flow positioning for precise indoor floating;
4K camera with electronic self-stabilizing anti-blur lens;
Remote adjustment of the camera angle;
Level 7 wind resistance;
Around 1.2 km FPV range and 2 km maximum flight distance;
Intelligent flight modes (Smart Follow and Fixed Point Surround);
Fail-safe automatic return home (loss of battery or RC signal);
Up to 25 minutes of battery life.
F007 drones details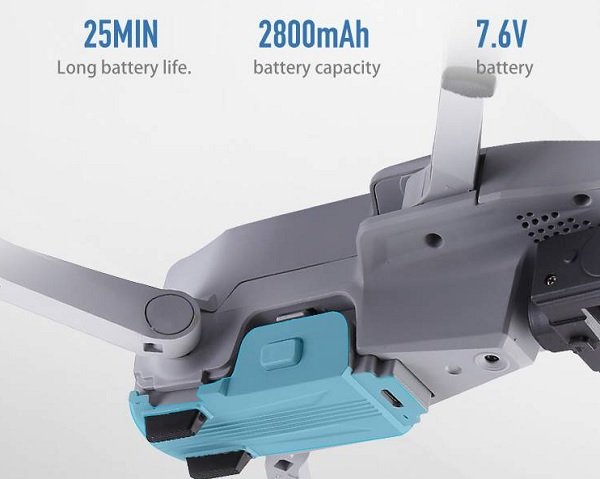 Up to 25 minutes of battery life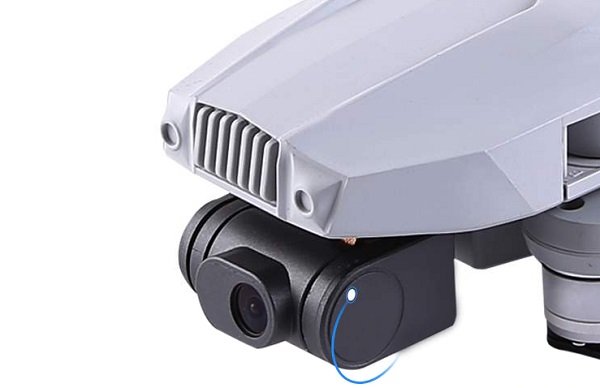 4K stabilized camera
Type 1604 brushless motor
remote control