LANSENXI LS-XT6 Mini: Smallest and least expensive Mavic Air 2 clone
The LANSENXI LS-XT6 Mini seems like a great option in case your 6 year old is asking about their first drone that looks like Dad's. LS-XT6 is a quality toy Mavic Air 2 clone Available with 3 types of cameras. While the cheapest model with a 1080P camera sells for $ 32.99, the "most expensive" is available for $ 42.99 with a 4K camera. All versions are packed with a storage bag.
With folded arms it measures 5 x 8 x 4 cm and weighs no more than a smartphone. According to the specified specifications, the 3.7 V / 650 mAh allows a flight time of up to 12 minutes, which is not bad for such a small bird.
Sponosored AD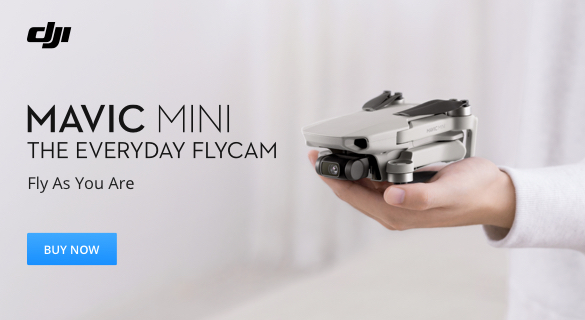 Despite its small size, the LS-XT6 Mini offers the latest features that you can get in its price range. It has high altitude, headless mode and a button take off / landing. There are also removable blade guards for more safety indoors.
LANSENXI LS-XT6 Mini Features and Specifications
Super compact size with foldable arms (only 8 cm);
Altitude hold mode for stable hovering;
Headless mode for easy orientation for newbies;
One key takeoff / landing;
Optional 500W (1080P), 4K or 4K + belly camera;
WiFi real-time image transmission;
3D VR experience via the mobile app with VR glasses;
LED lights make flying more spectacular, especially in the dark.
Up to 12 minutes of battery life.
Product details
LED front lights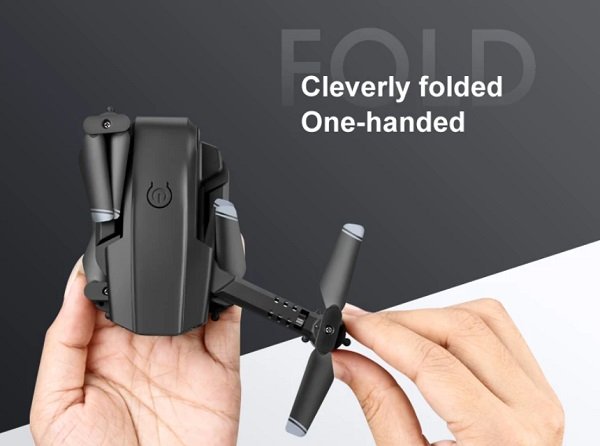 Folding design
4K camera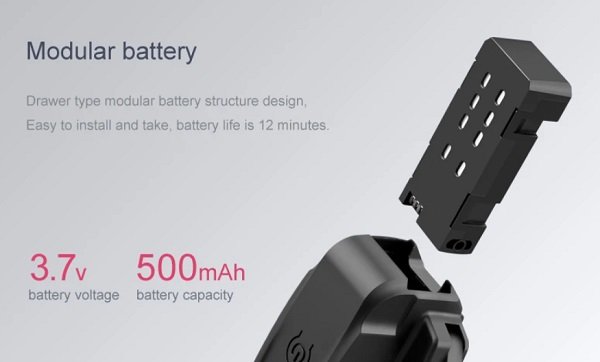 Battery for 12 minutes of flight time
remote control