Liftoff Drone Racing: Solely few weeks for PS4 & Xbox variations
Liftoff, the Drone Racing Simulator, will officially launch on November 10th for PlayStation®4 and Xbox One game consoles. Hopefully the APP is compatible with the newer PS5 and Xbox X series as well. Whether in classic racing, freestyle or multiplayer mode, future pilots can definitely look forward to an exciting experience with diverse, fast-paced races.
Astragon claims that their drone simulator provides all players with a unique and rewarding gaming experience. For this reason, all players have the option to activate the Assisted Flight mode, which helps stabilize the drones and guarantees newbies an easy entry into entertaining and action-packed drone races without frustration.
Sponosored AD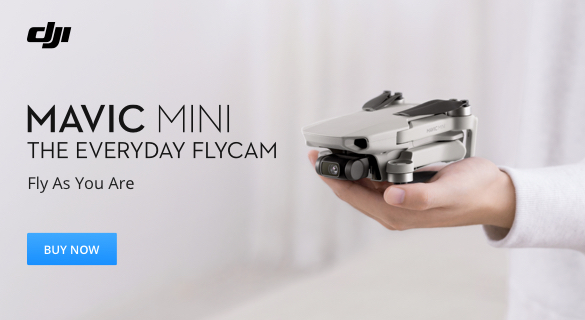 Liftoff Drone Racing: Multiplayer mode
The multiplayer mode can be played by up to six pilots. The players compete against each other in three different modes and get the maximum performance from their virtual racing drones.
Not only races can be played together with other players. In freestyle mode, up to six pilots can test the limits of the drones. In this mode, daring tricks and maneuvers can be flown without time pressure.
Liftoff Drone Racing: Campaign mode
Completing the tutorial and campaign will make players more confident with their drones. After some practice, patient players can easily fly multiple tracks on the various maps without further assistance.
For a more realistic gaming experience, experienced FPV pilots can adjust the controls at any time. In addition to the campaign, Liftoff: Drone Racing offers other exciting game modes, e.g. B. Single player races, a freestyle mode and a free flight mode, in which the players can explore the different maps as they wish.
Price and availability
The Liftoff Drone Racing Simulator will be available for November 10, 2020 Load game and Microsoft Xbox Store. While "Deluxe Edition" will be available for PlayStation®4 and Xbox One for $ 39.99, "Standard Edition" will be available for $ 34.99. For the extra $ 5, you get four premium drone skins.
Stay tuned for more details and an in-depth review!