TUEO RC Soccer Drone: Bulletproof 360° prop guard
#AD: year-end sales
The TUEO drone has a ball-shaped propeller protection similar to a football. This concept offers 100% protection in case you come across something. Of course, if you hit a concrete wall at top speed, the damage is still significant.
The TUEO RC Football Drone is based on a 3-inch blade-compatible frame. The arms are longer than usual to hold the protective frame.
Sponosored AD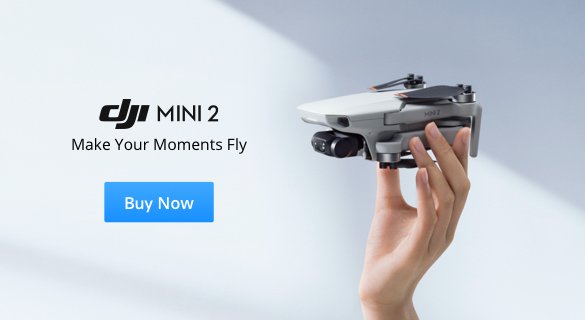 As per the specs given, with a 4S 450mAh LIPO package you can have up to 7 minutes of flight time. I would love to see how easy it is to remove the battery from the protector in order to charge it.
The RTF package Includes a nice entry-level transmitter with a range of up to 300 meters. The TUEO Football Drone reaches a flight speed of up to 80 km / h and can cope with gusts of wind of level 3.
Features and specifications of the TUEO RC football drone
Spherical shape 360 ​​° propeller protection;
RTF package with included transmitter;
Specially designed (long arms) 3 "blades compatible carbon fiber + injection molded frame;
F405 flight controller;
20A 4 In 1 Brushless ESC;
Brushless motors 1105 3500KV with 3016 2-blade propellers;
About 7 minutes of flight time with a 4S 450mAh LIPO pack;
About 300 meters of control area;

Takeoff weight less than 250 grams

with battery.