ZLRC SG108: 4K Mavic Mini various?
ZLRC, a rising star in the drone market, has just released a new GPS model with 4K camera that could be one of the best Best Mavic Mini alternatives under $ 200 right now. Like its DJI competitor, the ZLRC SG108 has a cool foldable design and brushless motors. Of course, we can't expect the same features at a three times cheaper price.
With folded arms the ZLRC SG108 measures only 180 x 83 x 57 mm, with extended arms, ready to fly, 250 x 302 x 57 mm. The takeoff weight is around 245 grams, which is below the FAA weight limit.
Sponosored AD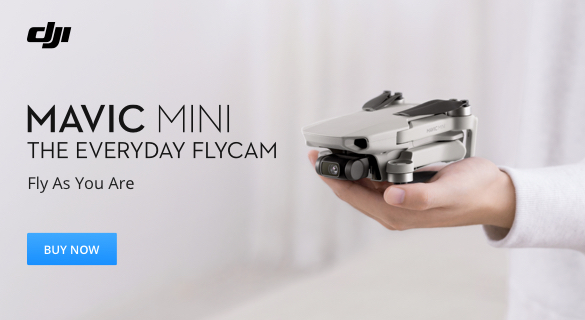 The integrated 4K camera enables the recording of videos with a resolution of 2048 * 1080 and photos with 4096 * 3072 pixels. The angle of the camera can be adjusted remotely for the best field of view. Thanks to the 5G WiFi real-time image transmission, you can view the video feed of the camera on your mobile device.
According to the specified specifications, the 7.6 V / 2200 mAh battery enables a flight time of around 20 to 25 minutes.
Price and availability
You can order the SG108 drone from today Banggood for only US $ 129.99 with a battery and a handbag. There's also a "Fly More Combo" option with 3 flight batteries for an additional $ 30. Note: Estimated shipping date is September 17th.
Features and specifications of the ZLRC SG108 drone
Mavic Air 2 design with foldable arms;
GPS positioning system;
Optical flow positioning;
4K camera (2048 * 1080 video and 4096 * 3072 photo) with remote angle adjustment;
5 GHz Wifi real-time image transmission;
Class 7 wind resistance;
Follow me and surround flight;
Failsafe automatic return home (low battery and loss of signal);
Up to 1km control distance and 600 ~ 800m FPV range;
Up to 25 minutes of flight time.
Product details
Dimensions
remote control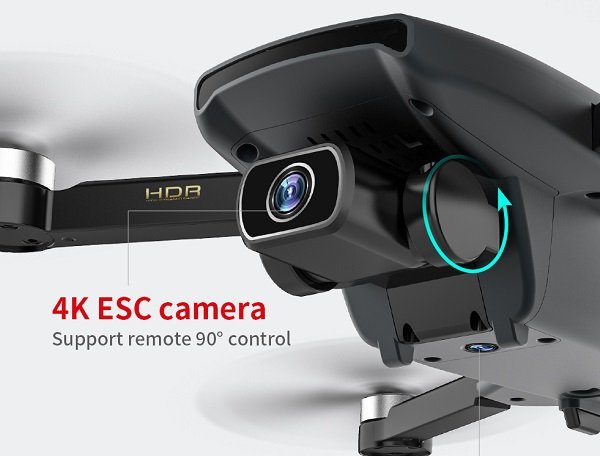 4K ESC camera